Locally Owned
H.E.L Electrical and Rimu Electrical joined forces in 2019 to create HEL Rimu - we're a team-based Taranaki-wide providing electrical repair and installation services in New Plymouth, Inglewood, Stratford, Hawera, Okato, Opunake, and everywhere in between.
With a combined experience of more than 60 years in business, at HEL Rimu we pride ourselves on providing quality and cost-effective workmanship across all sectors – residential repairs and installation, new builds, air conditioning, and heat pumps, DVS ventilation systems, commercial, industrial, poultry, telecommunication, rural and specialist testing services.
HEL Rimu stands by all our work, and we make no compromises when it comes to safety – yours or ours. Using fully qualified electricians and tradespeople, HEL Rimu achieves excellent results for clients.
Small repairs or large installations, HEL Rimu offers quality workmanship you can trust.

Contact us today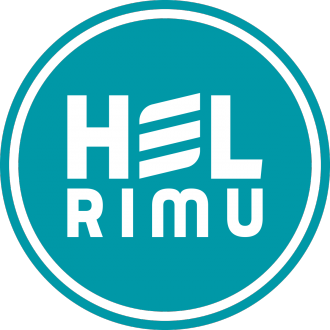 Client Testimonial
There are some good people out there. HEL Rimu Electrical provide an awesome service to us. We have a lot of electrical equipment across our farms that need looking after, including over 1000 motors/pumps/fans, 14 main switch boards, over 100 cameras and wireless units, alarm units and km's worth of fibre.
HEL Rimu were instrumental in helping us install our new ventilation system DACS (I think we are the first in the Southern Hemisphere) which we imported in.
Some key things to mention are:
1: They are very good at automation
2: Excellent at adopting new technologies
3: Always available 24/7
5: Work well with hard deadlines
6: Just a bunch of good people!
Airport Farms