Locally Owned
H.E.L Electrical and Rimu Electrical joined forces in 2019 to create HEL Rimu - we're a team-based Taranaki-wide providing electrical repair and installation services in New Plymouth, Inglewood, Stratford, Hawera, Okato, Opunake, and everywhere in between.
With a combined experience of more than 60 years in business, at HEL Rimu we pride ourselves on providing quality and cost-effective workmanship across all sectors – residential repairs and installation, new builds, air conditioning, and heat pumps, DVS ventilation systems, commercial, industrial, poultry, telecommunication, rural and specialist testing services.
HEL Rimu stands by all our work, and we make no compromises when it comes to safety – yours or ours. Using fully qualified electricians and tradespeople, HEL Rimu achieves excellent results for clients.
Small repairs or large installations, HEL Rimu offers quality workmanship you can trust.

Contact us today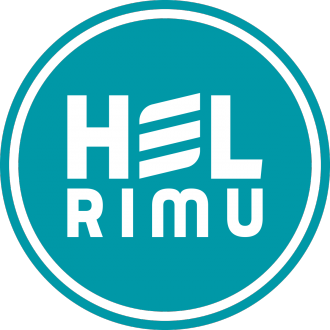 Client Testimonial
When we purchased our central ducted heat pump system from Rimu Electrical we were nervous about the possible impact or damage the installation could have on our home. We had previously had a heat pump installed by the sub-contractor of the retailer that sold us the unit, and they didn't take much care.
We were so surprised and really delighted with the quality of installation and the excellent condition our home was left in. After they had installed it the technician spent quite a bit of time with us, showing us how to use the system and how to set it for different seasons. We're delighted with the system and the service.
F Reed